Now Providing Spinal Workshops!
Chiropractic is a unique system of healing that focuses on the nervous system and our body's own innate healing capabilities, with the goal of restoring the body to its natural state of optimal health.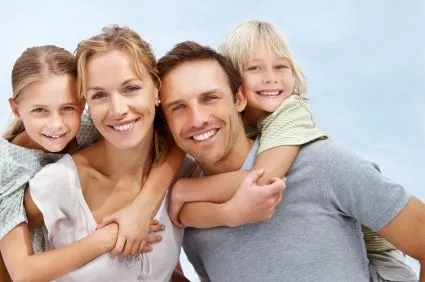 Chiropractic care is based on the fact that your body is a self-healing, self-regulating organism which is controlled by your nervous system (brain, spinal cord and nerves).
Interference to the nervous system occurs when the movable bones of the spine (vertebrae) slip out of place due to everyday bumps, twists, slips or jars. This misalignment is called a subluxation. Subluxations place pressure on a nerve which produce negative effects within your body. Chiropractic is the only profession in the world that specializes in detecting and correcting vertebral subluxations.
It is our objective to locate and correct vertebral subluxations in adults and children so that families in our community are able to express life at a higher level!
"The preservation of health is easier than the cure for disease." - B.J. Palmer, D.C.